Just a few photos I snapped today. A little something to distract me from this endless week I am in (see my previous post). I am linking with :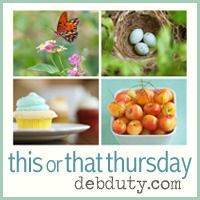 , the perfect spot for these
mish
mash of pictures. The dog is an in law of ours. Rocko. He is only 8 or 10 months old and nearly 100 lbs. Look at the size of that paw.